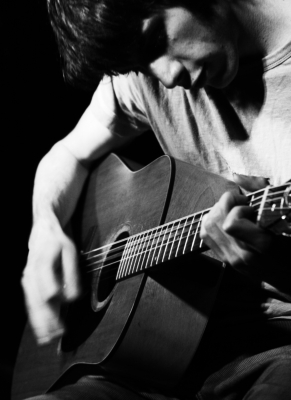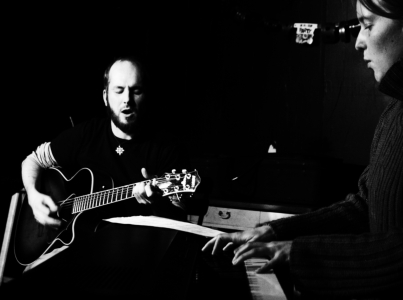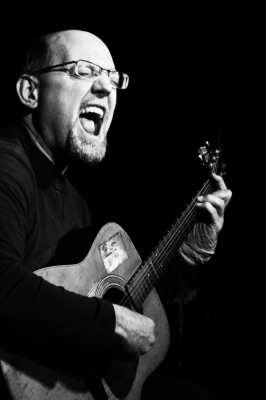 Floorspot is an opportunity for any musician to get up on stage and play
Bring you instruments, your music, and your ears
You don't need to be 'good'
You don't need to be 'beautiful'
You do need to turn up!
The list opens at 20:00 and is operated on a first come, first serve basis
Each act gets time for two songs.
If you say you're coming in advance, you get listed on the homepage.
This does not, however, affect the order of slots, which is fixed on the night.